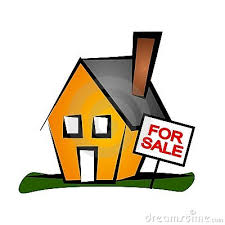 8310 E Arlington Park Blvd, Fort Wayne, In 46835 (Arlington Park)

$180,000.00

This condo is nestled between trees and a pond. The inside has a vaulted ceiling with gas fireplace. Two bedrooms, with 3 walk-in closets, a Loft, two full bedrooms and a screened in porch. Laundry with washer and dryer (included).
2 Bedrooms
2 Bath
1500Sq.Ft.

View Map
View Details
260-348-3682
Open House April 30, 2022 from 1-3 p.m.



Copyright © 1998-2010 AtHomeNet, Inc. All rights reserved.
Neighborhood Website by AtHomeNet